Coronavirus (COVID-19) Mitigation Services
COVID-19 has been declared a global pandemic problem by public health officials. Faragon Restoration has a broad array of resources and technologies to protect your occupied spaces & facilities. We are able to provide professional expertise with Cleaning & Disinfection services. Our mitigation programs are based on current recommended guidelines and best practices from the CDC, EPA, HHSA and other reputable public health organizations.
We work closely with industrial hygienists and environmental consulting firms. Faragon can provide cleaning and disinfection that is scaled to your company or buildings needs.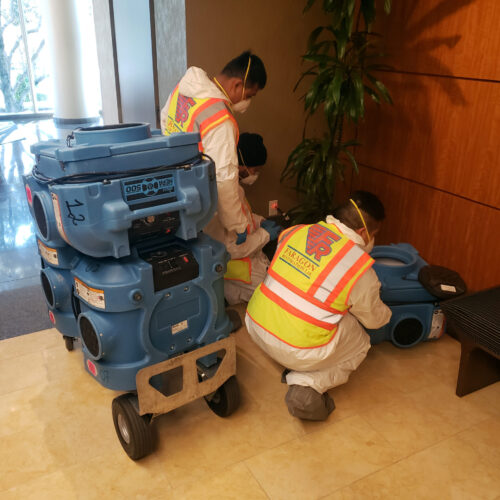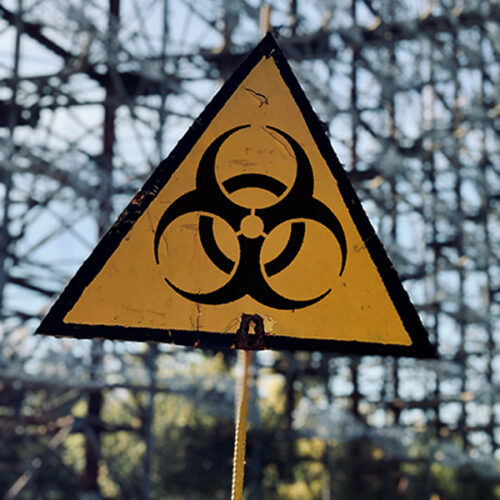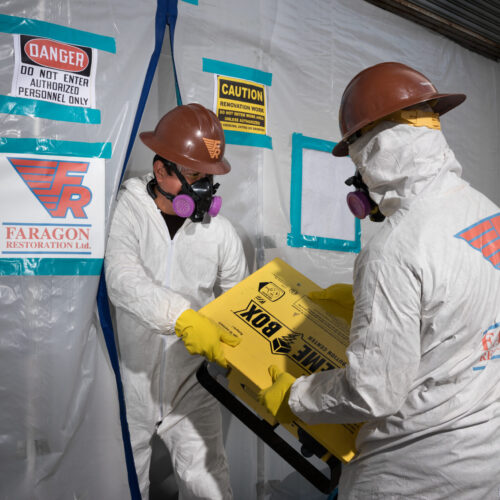 Our field technicians are prepared for:
COVID-19 Mitigation
Biohazard Remediation
Hydroxyl Air Purification
Virucidal Disinfectant Spraying
Our field technicians will arrive:
Following Strict Sanitary Protocols
Wearing Full Face Respirator Masks
Wearing Personal Protective Equipment
 Cleanly uniformed with ID badge 
Faragon can provide a cleaning program that is specific for the needs and uses of your facility. We perform pre-cleaning to increase the efficacy of disinfection. This is a vital process to ensure proper COVID-19 remediation.
Work site assessment and strategic planning. Faragon's technicians are cleanly uniformed in full Personal Protective Equipment (PPE) and with ID badges upon arriving at your job site. Full face respirator masks are worn at all times. Faragon adheres to current OSHA, CDC and EPA guidelines regarding proper disposal of contaminated materials (ie. cleaning rags and project waste) with respect to COVID-19. 
Coronavirus can remain airborne for an extended period of time. Faragon Restoration uses atmospheric disinfection technology and comprehensive, broad surface treatment.
HEPA AIR FILTRATION SERVICES
Faragon can provide HEPA air filtration equipment that will continuously clean the air and provide a clean and healthy environment. Our filters are specially pre-treated with EPA & CDC recommended virucidal COVID-19 disinfectant spray.
Disclaimer
While Faragon Restoration Ltd. strictly adheres to all emerging CDC guidelines, there is no testing that exists to ensure total elimination of COVID-19. Faragon guarantees that its disinfection procedures restrains the spread and threat of COVID-19. However, it cannot with 100% certainty guarantee its absolute elimination.